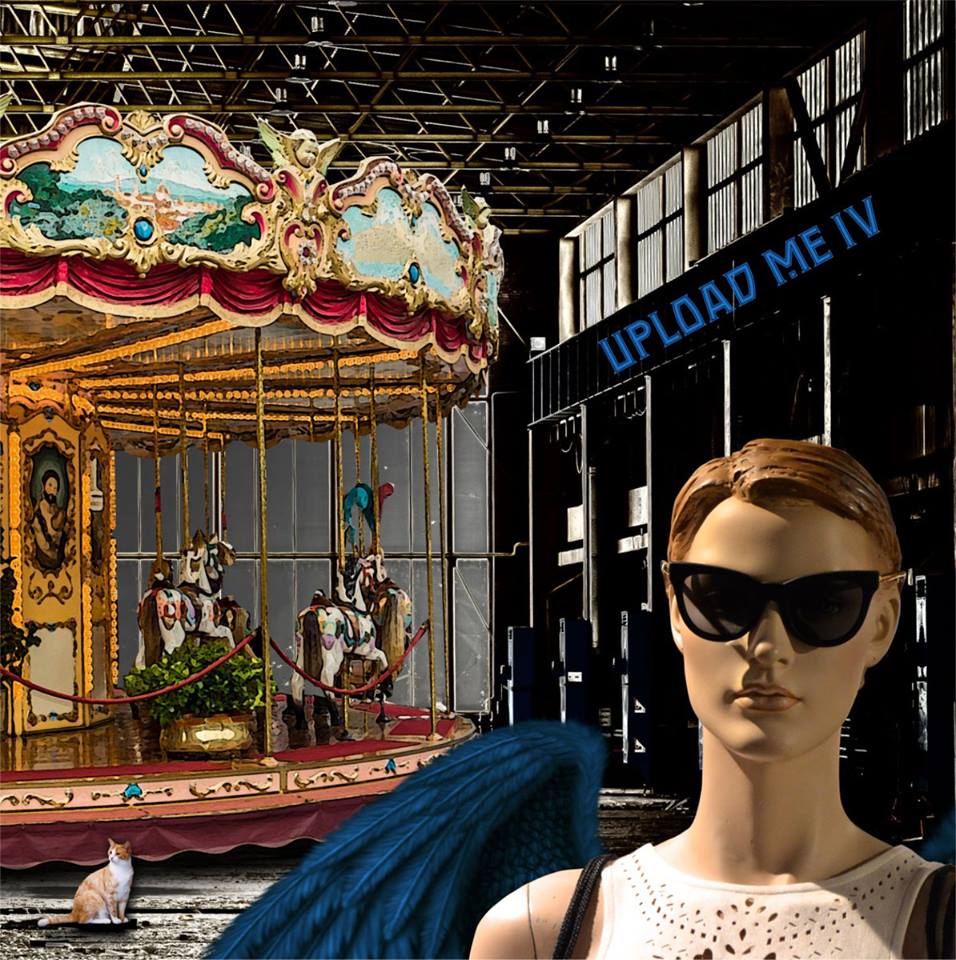 On May 3rd, 2019 MRR Music Group will bring its booth of goodies and music back to RoSfest, this time at its new home in Sarasota, Florida. RoSfest is one of the oldest and most renowned US Art Rock Festivals.
Each year during the festival MRR Music Group releases a promotional CD, the difference this year is is that the CD will only feature 100% upcoming, unreleased demos and mixes from future PSR & MRR releases.
Here's what the Artist have to say about their tracks.
Allison VonBülow – On The Outside
On The Outside is a song about fitting in, when you always feel just outside the conversation, like looking in the window from the outside… or not being able to contribute to the conversation. Knowing all the while that your heart is aflame with emotions that you are unable to share because of the feeling that you don't feel welcome to express.

Allison VonBülow – keyboards, acoustic guitars, bass, and vocals.
Gregg Olson – electric guitars
Music & Lyrics Allison VonBülow
Recorded at The Alien Workshop
Engineered and mixed by Allison
Mastered by Gregg Olson
JoeMac's American Garage – Slow Motion
Joe Mac's American Garage is one of a few projects by Legendary bassist Joe Macre.

According toJoe… The song "Slow Motion" was actually written during Crack the Skys pre-production for the Safety in numbers album by Shep Tullier. I still have a demo of that session. I always liked the song and called Shep and asked if I could change some things for current projects.

My friend from Pittsburgh Pete Hewlett, (Billy Joel, Carly Simon) sang it. David Kowalski played lead guitar and Joe Macre played Bass/Drums, keys, acoustic and electric guitars. It was recorded and mixed at Cuppajoe studios.
The Sun King Reborn – Love Turns Grey
John Blangero is multi-instrumentalist and founder of The Sun King Reborn.

The version of Love Turns Grey by The Sun King Reborn that is being released on the sampler CD is the demo track for the song, which will appear in a full-blown production version on the upcoming Delta Tales album to be released on PeacockSunrise Records.

The song is written by John Blangero. On this version, besides supplying his unique vocals, John plays all of the instruments and is responsible for the drum programming (which he generally does not like to do!).

It was recorded at Reborn Studio using a mix of analog and digital recording equipment including John's go-to gold vocal chain of a Lauten Audio Oceanus microphone into a Pendulum Audio preamplifier and a Summit Audio TLA-100A compressor.

Love Turns Grey is another of John's semi-autobiographical tales with a distinct Leon Russell/Dr. John vibe and a horn section that provides so much of the juke joint atmosphere.

This is a song that John loves to sing live, so count on hearing it at future gigs by The Sun King Reborn.
MRR artists to be featured on Upload Me IV
Andy John Bradford, Blå Lotus, JoJo Razor, Kracked Earth, Murky Red, Scarlet Hollow, SL Theory, Thoughts Factory, and Time Horizon.