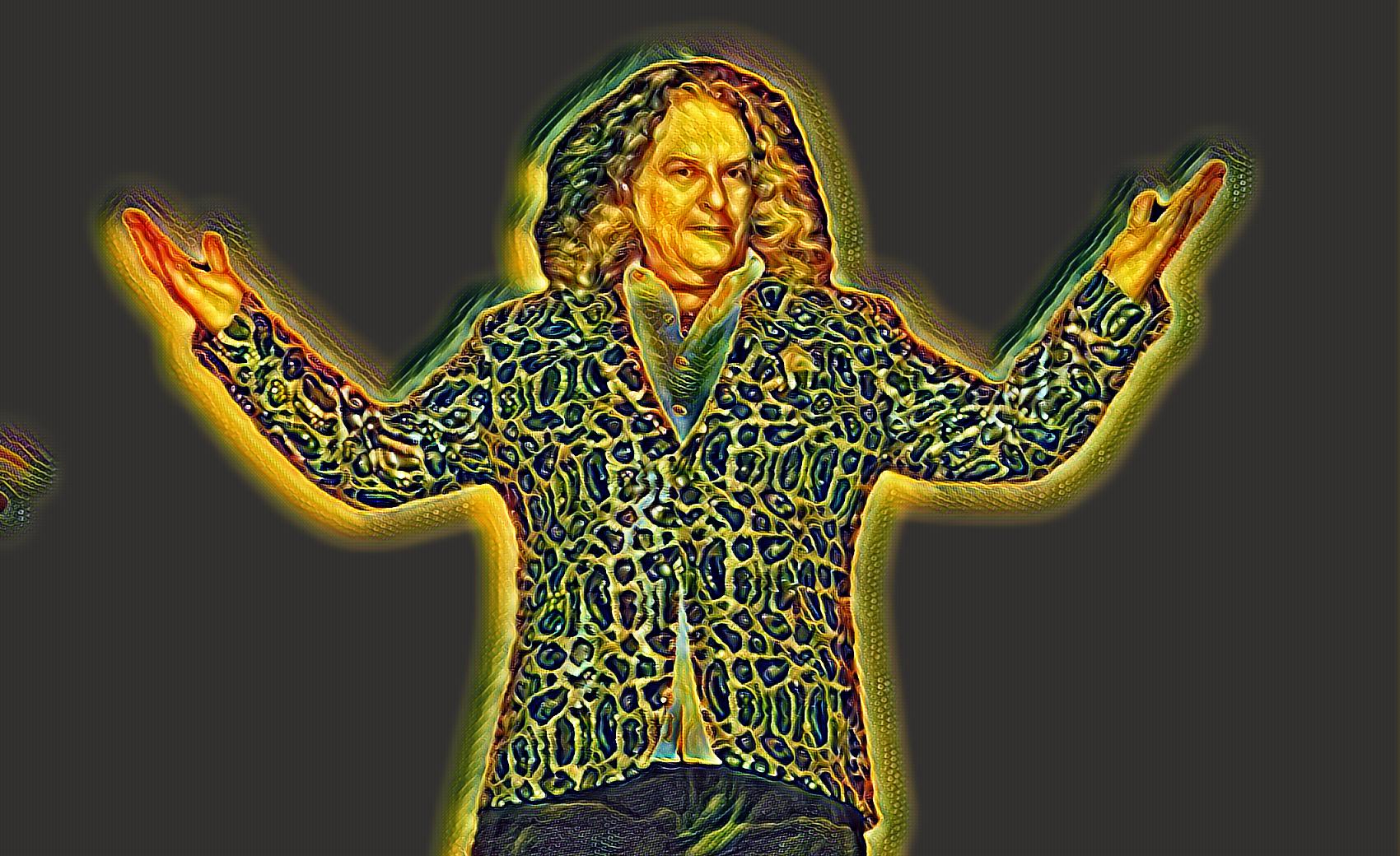 Signs & Wonders encapsulates much of the reason why critics are so impressed with Sun King Rising's career (myself included). He isn't a one-trick pony, but essentially as much of a renaissance man as the indie rock community can hope to celebrate in an era as tumultuous as the present. FULL REVIEW
When consumed in its entirety (as was mandated by the man behind the music himself), all of the songs comprising this album form a patchwork of personal statements and commentarial poetry you would never find anywhere else in the world. FULL REVIEW.
There's something new to discover with every listen the blanket of melodies and poetic revelations in Signs & Wondersis granted, and while I'm usually not the biggest fan of concept albums because of the camp and excess they frequently contain, this is a solid offering that doesn't have any room for such nonsense in its material…FULL REVIEW
I don't believe there's going to be a single critic who hears this record and says SKR isn't deserving of endless praise for the originality of the piece in general. He couldn't have made Signs & Wonders any more insular and intimate yet still accessible to us, and that earns him a lot of respect in my book. FULL REVIEW.
With Spotify streams of his 2020 debut album, "Delta Tales" approaching 800K, and youtube views of his award-winning "Free Will in China Blue" video approaching 40K, Blangero looks to continue the momentum with his new album. FULL REVIEW.
He wants us to get a taste of the passion he's sewing into this material on all fronts, starting of course with the actual presence of the music when it's played at a moderate volume on a good pair of speakers (headphone speakers to be precise, as the liner notes recommend), and that just isn't true of the many artists who would seek to dethrone him from his perch in the hierarchy of underground heavyweights this fall. FULL REVIEW.