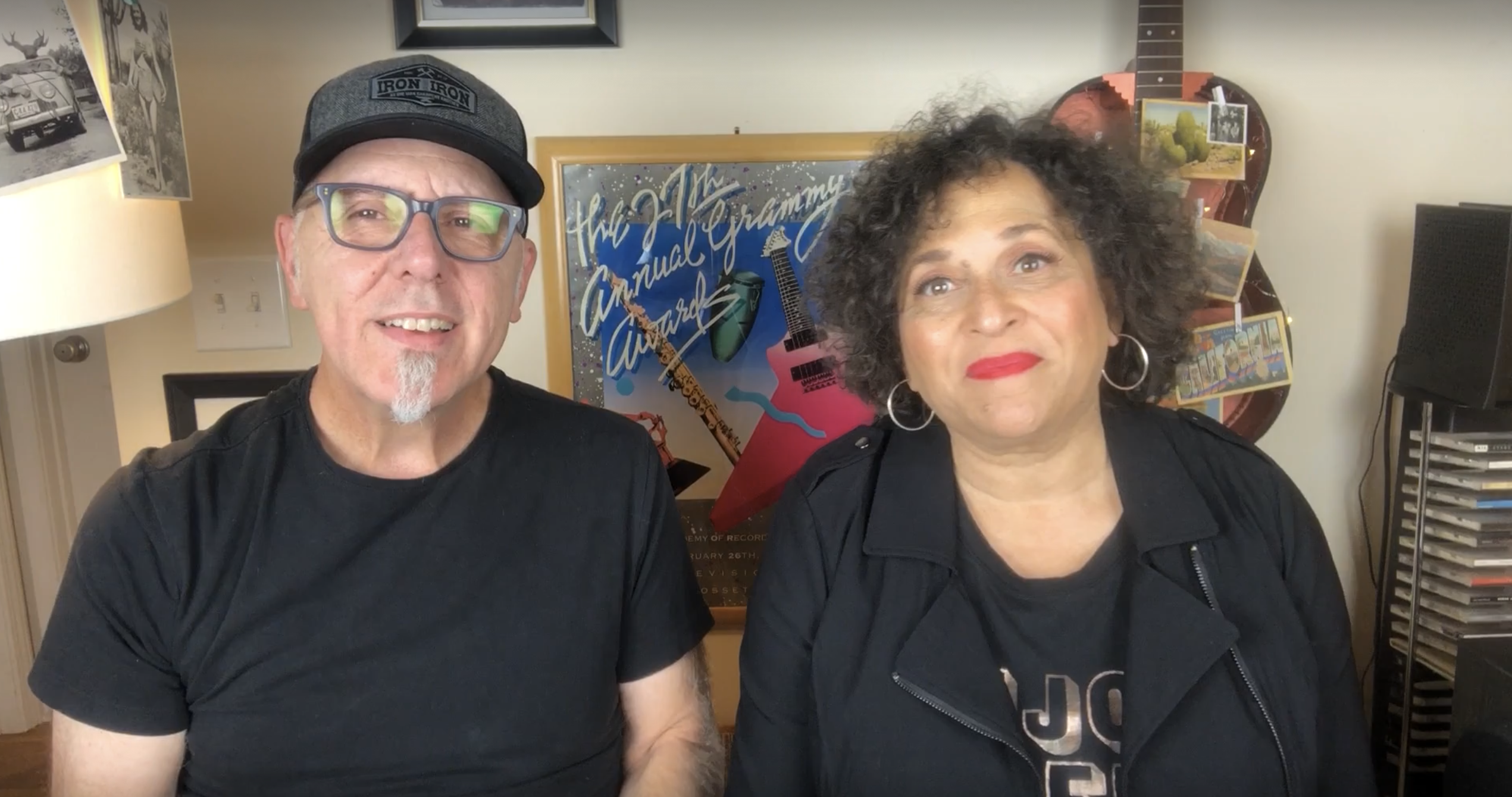 Here it is…
We'd like you to join us on this adventure of which you'd play an important part.
We have a message to get out to the world through our music but we need your help.
Our Horizons album can go places that we only dreamt of with our new relationship with PeacockSunrise Records but we have get the CDs manufactured and we're looking for your help to do that.
So you heard…
We signed a record and distribution deal and now you're here checking out the news about it!💥😊👍🏻🙌🏻👏🏻💥 It's with a small indie label called PeacockSunrise Records.

We heard about the owner of the label through a friend, whose band is on the sister label, Melodic Revolution Records.
BlissBliss-Horizons will be re-released officially, in 2024.

Full Details on the bands' website!