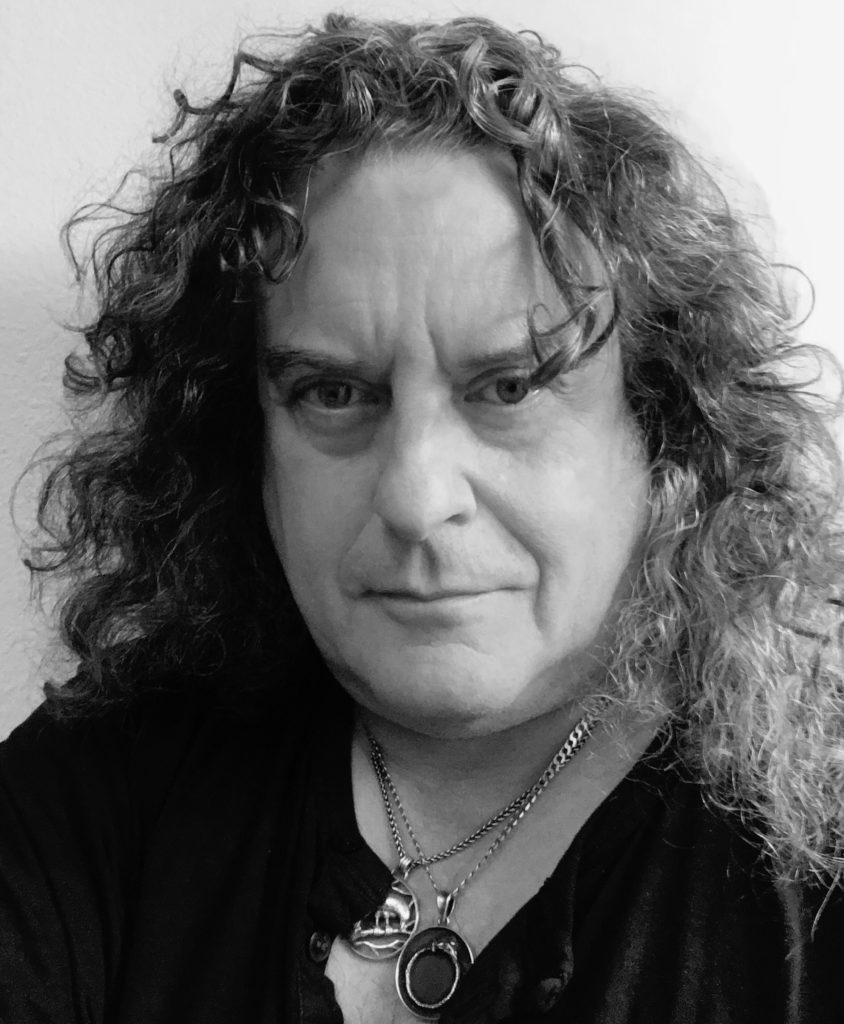 PeacockSunrise Records (PSR) is thrilled to welcome The Sun King Reborn to its family for the release of their upcoming debut album "Delta Tales" due out in 2019.
The Sun King Reborn is the solo project of composer, vocalist, and piano player John Blangero from Port Isabel, Texas (USA). The music of The Sun King Reborn is filled with memorable hooks, rocking piano, driving rhythms, and a powerful horn section.
The songs will fill your dreams with memories of lost loves warm nights under the magnolia trees, sweet gospel music, and all-night parties at the local honky-tonk.
Steeped deep in the tradition of southern rock, roots music and country soul, John writes songs that are influenced by such classic artists as Leon Russell, Joe Cocker, and Dan Penn, but that are colored by his own musical style.
From poignant country soul ballads to up-tempo classic rock, The Sun King Reborn provides a musical backdrop for the lives of the southern working class. The band are currently in the studio putting the finishing touches to "Delta Tales."
The Sun King Reborn Website: Coming Soon!
Artist Profile Page:
https://peacocksunriserecords.com/the-sun-king-reborn/
Facebook:
https://www.facebook.com/TheSunKingReborn/
Media & Booking
John Blangero
Email: [email protected]
Label Contact:
Nick Katona Email:
[email protected]
PeacockSunrise Records Online:
Website: http:// https://peacocksunriserecords.com/
Facebook: https://www.facebook.com/PeacockSunriseRecords/
YouTube: bit.ly/2CMs0AF
Twitter: https://twitter.com/PeacockSunriseR
Spotify: spoti.fi/2B6pEfI