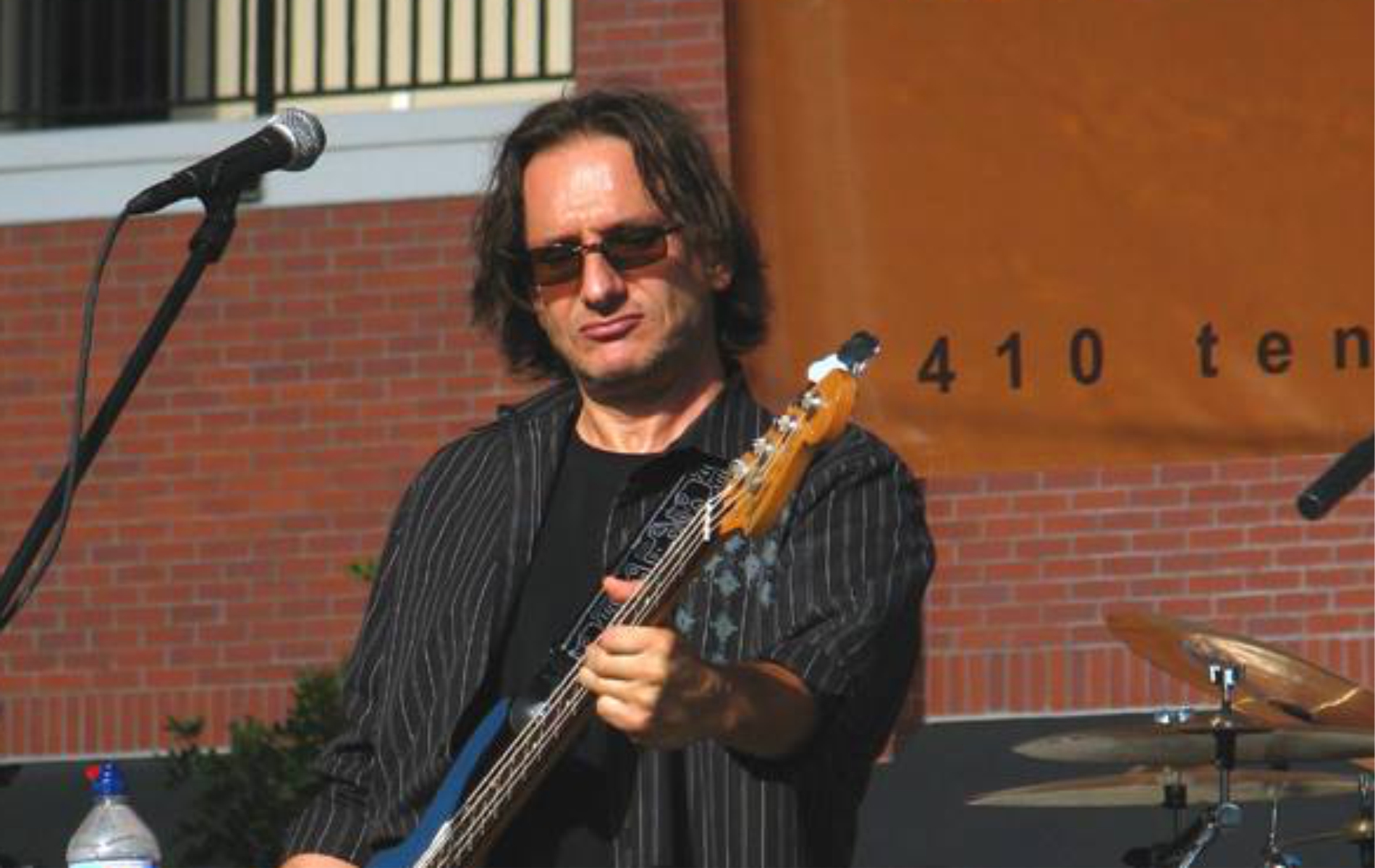 Steve Bonino has got to be one of the busiest guys out there right now, with as many as four new releases under his belt this year starting with RED32 a new Progressive rock outfit as well as his return as a guest on the new Tony Romero's Vortex album Zen and now two of his own releases. Acoustic Retrospective 2012-2022 is a true pop album, this album features 18 tracks of Remixed, Remastered, Unreleased, and Previously self-released including his solo work and his other projects Children of The Moon, and Zabocus.
"This release allows us to bring these songs into the PeacockSunrise family. The album closes with a sneak peek tune from the upcoming Stargazer 3 release."
-Steve.

Purchase the Acoustic Retrospective 2012-2022 CD and receive a second new release Electric Retrospective 2012-2022 CD by his band The Steve Bonino Projects absolutely for Free!
That's Two CDs for The Price of One!

The offer Expires on Christmas Day!
Website: https://stevebonino.com
Facebook: https://www.facebook.com/steveboninopage
Bandcamp: https://thesteveboninoprojects.bandcamp.com
Spread Shirt: https://the-steve-bonino-project-store.myspreadshop.com