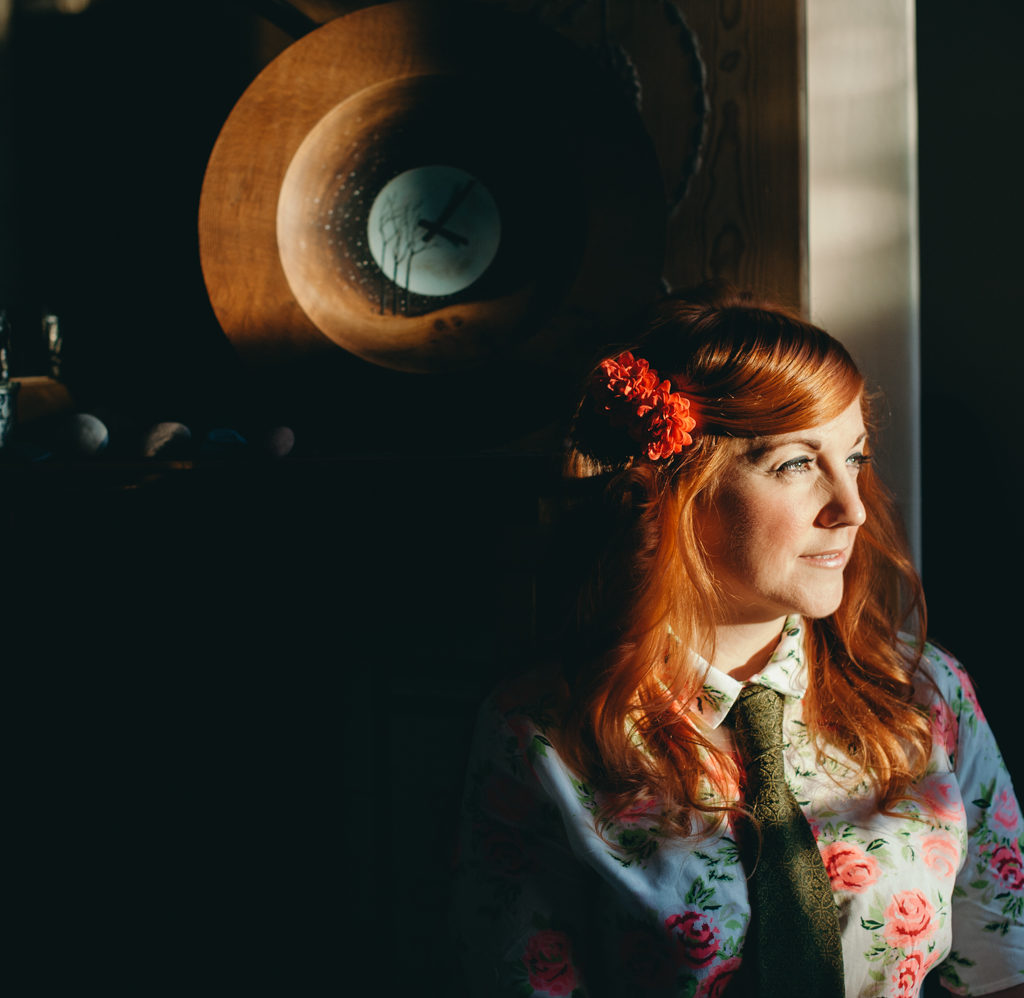 I have been thinking about the power of words.
Recently, I was told that my lyrics were poetic, rather than conversational.
He actually said that my songs were rich with metaphors and alliteration, which made me smile as I have always loved reading and literature, since the early days of my childhood, snuggling up with my duvet, a good book, a biscuit or ten and a dictionary – for the hard words I didn't know.
Finding just the right words to express experience is a craft and one that I am always honing. When I am in the creative flow, often they come to me, as if from somewhere else entirely.
I am often inspired by songwriters who provoke thought. They don't lay it all out in an obvious way but create rich imagery that draws you in, often with many potential interpretations of the meaning.
Sandy Denny was one such songwriter – some would say unparalleled in her prolific output, rich with words, musicality, and a beautiful, distinctive voice.
The version of one of her most well-known songs, Who Knows Where the Time Goes, that I created with Gary Lloyd and the Scottish Session Orchestra, was an opportunity to write a love letter to her and to share her beautiful words with the world.
At the heart of this song is a connection with nature. An acknowledgment of the inmate wisdom and timing of the natural world.
When things seem too much for our human bodies, emotions, and minds, we can trust that there is a time for everything. That when the time is right, we will know.
Like that magical moment when the birds know when it is time for their great journey across continents, we too can surrender to our own inner wisdom, intuition, and knowing.
I haven't listened to this song for a while, but when I was thinking of a song to share with you right now, this was the one that was in my heart.
I hope it resonates with you.
Tell me what inspires you to create, to write, to sing, sway, to tap your foot. I'd love to know.
Until next time,
Much love and respect always,
Elfin Bow xx

Elfin Bow Online:
| Website | Facebook | Twitter | Instagram | Bandcamp | PeacockSunrise |