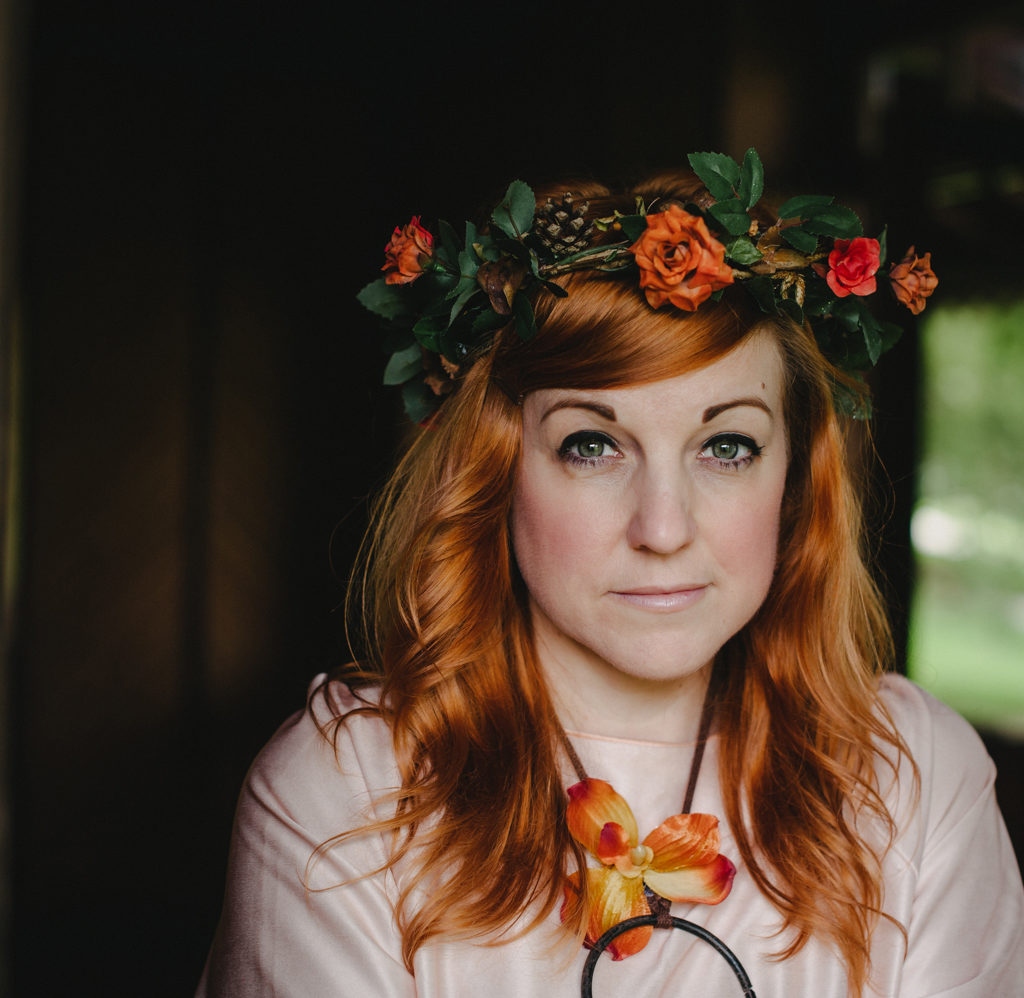 Dear Folksters (and other musical/arts denominations),
We'd be delighted if you'd join us for our 13th relaxed, friendly Pick n' Mix Online Artist Showcase tomorrow (Sunday, November 1st), 7-9pm UK (2-4pm US ET/4-6am AUS ET), live on our Online Social Club group page: www.facebook.com/groups/520925108617676
There will be exciting live sets, as follows:
7pm UK – Skinner & T'witch (2pm US ET/4am AUS ET) www.skinnerandtwitch.com
7.15pm UK – The Ciderhouse Rebellion (2.15pm US ET/4.15am AUS ET) www.theciderhouserebellion.com
7.45pm UK – Jez Lowe (2.45pm US ET/4.45am AUS ET) www.jezlowe.com
8.15pm UK – Elfin Bow (3.15pm US ET/5.15am AUD ET) www.elfinbow.com
8.45pm UK – Skinner & T'witch (3.45pm US ET/5.45am AUS ET)

We're fundraising for Foodbanks (see below for further details), so please spare anything you can via: http://www.justgiving.com/…/skinnerandtwitch…
We're in the grip of an international emergency and all of our lives have changed. We're facing new challenges, and restrictions, and it can get tough for us all at times, in different ways. With increased financial insecurity for many, many more people right now will be finding themselves in food poverty, and will be turning to the Foodbanks to help get them through this most difficult of times.
Please donate whatever and whenever you can. Every little helps. Every £1 matters. We've currently raised £2,930! Thank you so much for your support with this, and to all of you who have donated, so far. We truly appreciate it! See you there, and then..! NB Please bear with us if we have some technical hitches. We'll get there!
Steve Skinner & Sandra TwitchettSkinner & T'witchWebsite: www.skinnerandtwitch.com
If you'd like to play at a future Pick n' Mix Online Singaround then please let T'witch know via email [email protected] or via Facebook Messenger and she'll confirm your slot/note your attendance and let you have further details. There should be enough time for two or three songs each, depending on how much you chat.
The Pick n' Mix ethos means that any genre of music will be welcomed, as will non-musical genres such as dance, poetry, comedy etc..
Skinner & T'witch have set up this Pick n' Mix Online Social Club on Facebook, as a place for other artists and ourselves to share our music and find a new audience; for viewers to find entertainment and hopefully feel less isolated; and as a place to raise money for the Foodbanks.
In addition to the marvellous home videos that artists post on the Online Social Club page, we (Skinner & T'witch) host events, generally on Sunday nights (or at alternative times, if we are including international artists from further afield that week) from 7-9pm UK (2-4pm US ET/Mondays 5-7am AUS ET). This includes singarounds and artist showcases (in rotation), and live sessions from Skinner & T'witch.
Stay safe, folks! Together, we're getting through this!!fb.me/e/5HGSnneaw
Elfin Bow Online
Website| Facebook | Twitter |  Instagram | PSR | Bandcamp